Celebrate Special Occasions
The Dan'l Webster Inn is the perfect backdrop for your special occasion, whether a Holiday Celebration, Anniversary Party, or Shower. Your occasion will shine when set in the spectacular Dan'l Webster Inn. We offer award-winning cuisine, and more, to create just the right atmosphere for your celebration.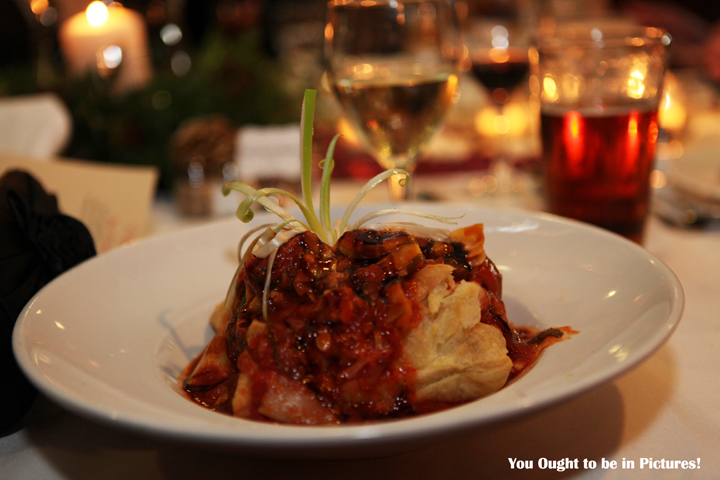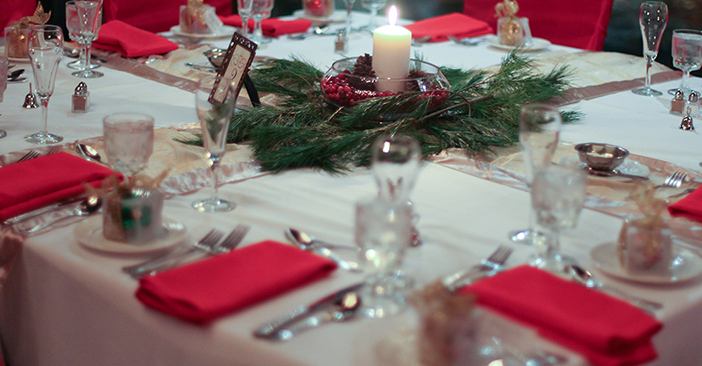 Holiday Parties
The clean, crisp Cape air, the fragrant infusion of a fresh seasonal ingredients, the crackle of a warm fireplace, and the twinkle of white lights shared among friends, co-workers and family this holiday season are yours at the Dan'l Webster Inn & Spa in Sandwich. These unique properties make the perfect backdrops for that corporate or any holiday get-together.
Rehearsal Dinners & Post-Wedding Brunch
Host a rehearsal dinner or start the first day of your new life by gathering at a post-wedding brunch. Enjoy more time to visit with those who traveled to share your special day.