Cape Cod Wedding Celebrations
Imagine the wedding of your dreams coming to life as you walk down the aisle. Picture your ceremony surrounded by colorful gardens and your reception within the grand glass-walls of the Conservatory or the elegance of the Music Room with its baby grand piano and gas fireplace. Envision yourself immersed in a romantic, carefree, picture-perfect day. This is your Cape Cod Wedding at the Dan'l Webster Inn! Book an all inclusive event at the Dan'l Webster Inn & Spa. Ask about our Rehearsal Dinners and Post Wedding Breakfasts.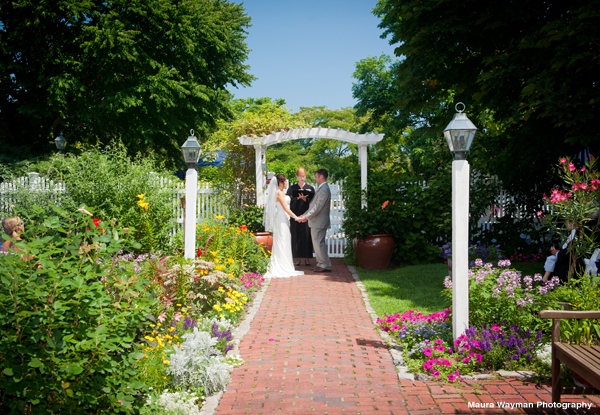 Ceremonies
Let us do the work for you! Book a Ceremony Package with your Wedding Reception. We will arrange a rehearsal ceremony a day or two before your wedding day, and provide a rain backup location.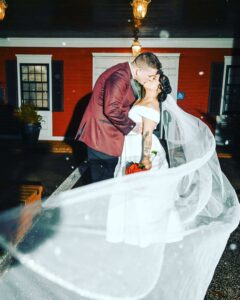 Reception
We've designed three different Cape Cod Wedding Packages to help simplify the planning process, leaving you more time to enjoy the journey to your special day.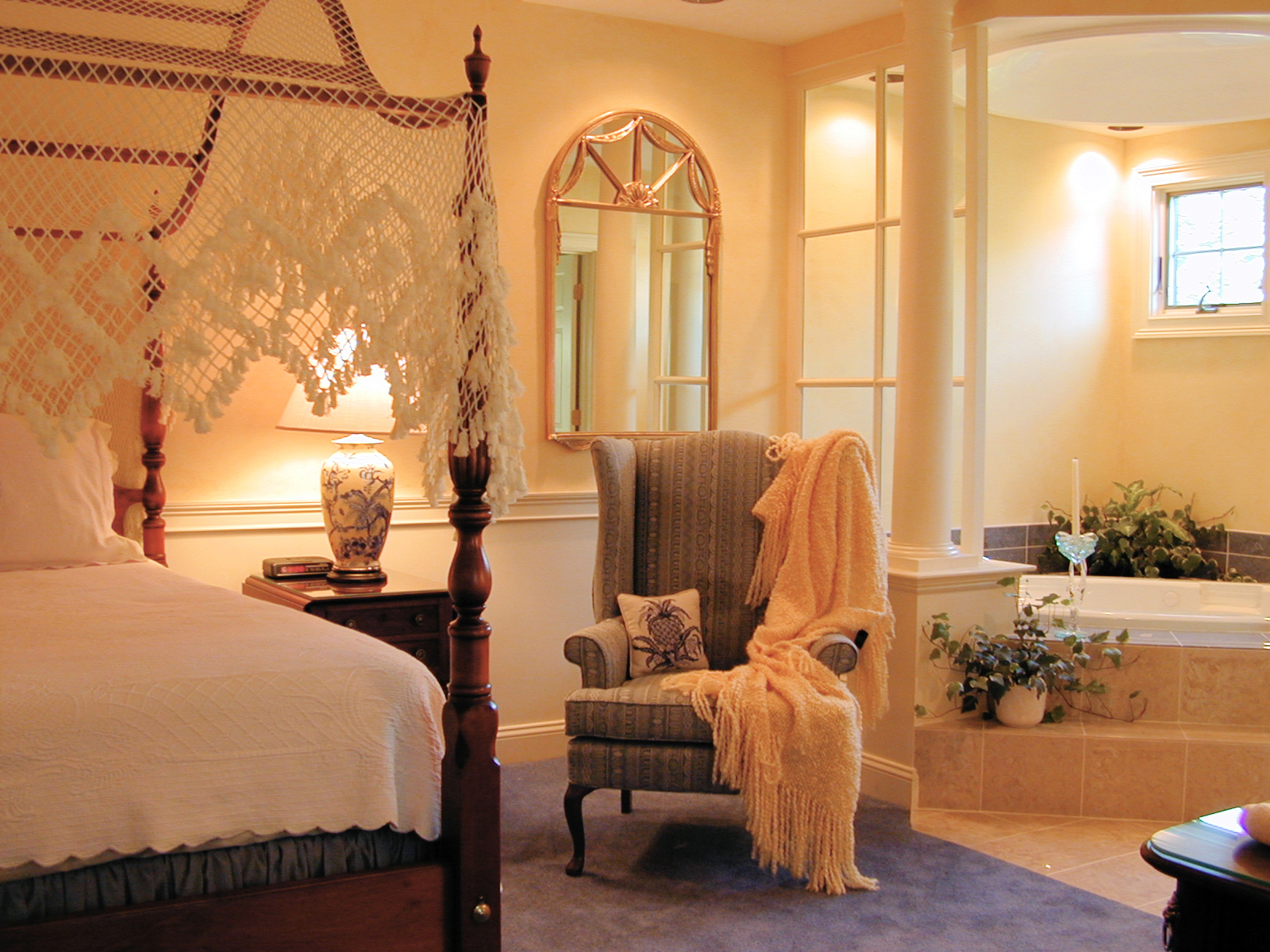 Romantic Suites
Get ready with your bridal party, and unwind after the festivities in one of our romantic, elegantly-appointed guest rooms or suites. Relax and spend a cozy evening together.