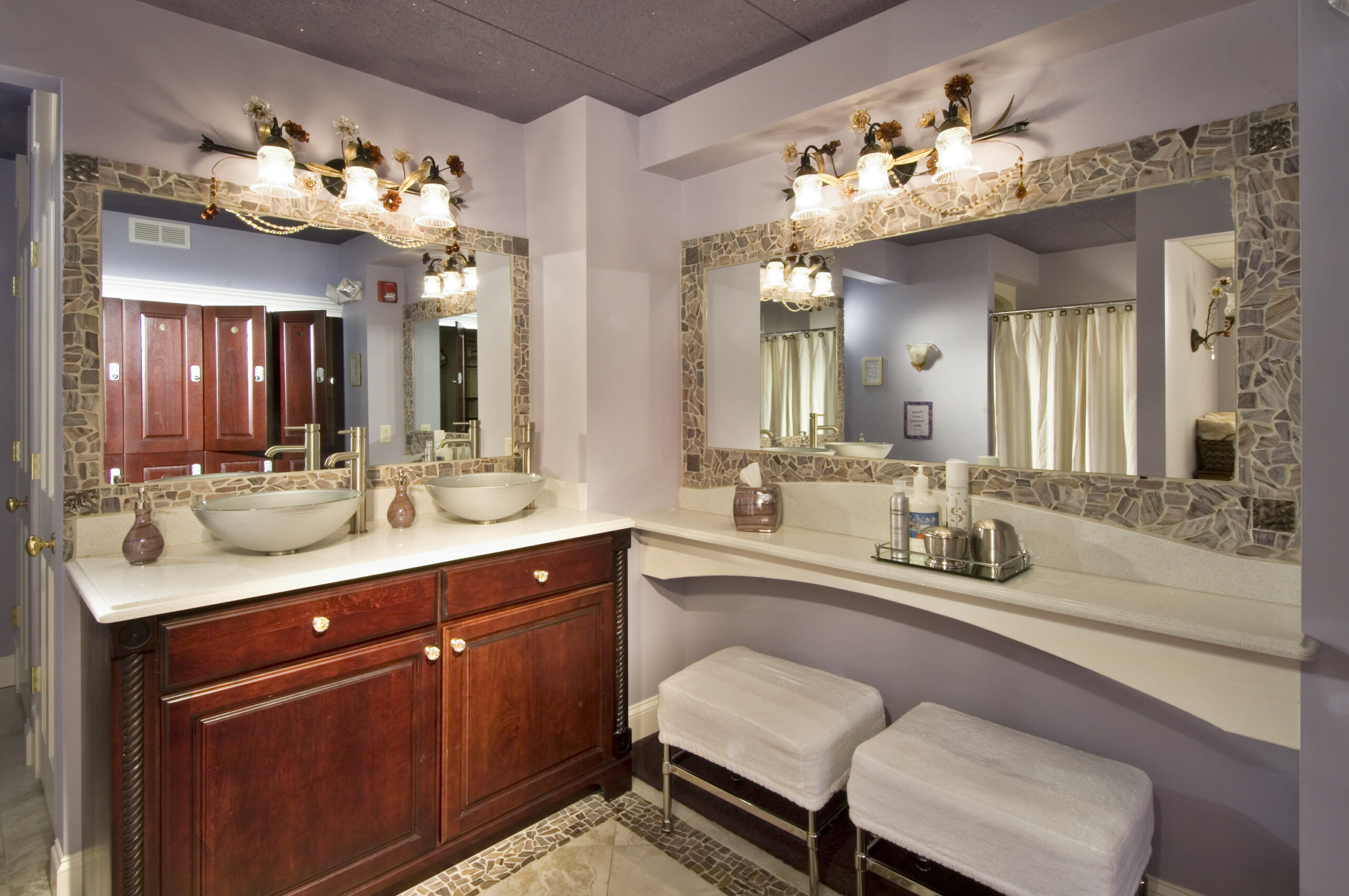 Robes, slippers, and personal amenities are provided along with complimentary tea.
As a courtesy to our other clients, we ask that all cellular devices be turned off while in the spa. Only the client receiving a service is permitted in the treatment room.
This is your time to relax, and the therapist needs to focus on you. Advance reservations are strongly recommended.
Reservations must be secured with either a hotel confirmation number or credit card.
Cancellation Policy
Because we reserve a room and therapist just for you, we ask that you adhere to our cancellation policy by providing 24 hours' notice, otherwise the full value of your treatment will be charged. Time changes must be received at least 4 hours prior to appointment and must be rescheduled within the next 12 hours, or the full value of services will be charged. If you have reserved 4 or more services, a 72-hour cancellation notice is required, or the full value will be charged. Please remember that if you cancel your hotel room, you must still call the spa to cancel your appointment or you will be held financially responsible.
Check-in Time
We suggest that you arrive 20 minutes prior to your first appointment in consideration of all spa guests and therapists. This will allow time to relax and de-stress. Arriving late will deprive you of valuable treatment time, as we regret that we cannot infringe upon our next client's service time. Full menu price will be charged.
Facilities
Use of our seasonal outdoor swimming pool at the Dan'l Webster Inn is available. If you would like to use our facilities, please arrive a minimum of 45 minutes before your appointment time. Restrictions apply. Please ask in advance.
Gratuity Charge
Gratuity may be added at check out or left in cash with the therapist. A 20% gratuity is suggested.
Valuables
Please do not bring jewelry or valuables into the spa. We regret we cannot be responsible for lost or damaged items.
Spa Store
Continue your spa experience at home! Our boutique features body and skin care products, exquisite gifts, and hair products.